Inspiring and promoting innovation for businesses large and small
Nottinghamshire's new Digital Innovation Centre provides a showcase for the best emerging innovations in the county.
Local businesses and innovators can access support to develop and commercialise new ideas, including access to 5G networking and an augmented/virtual reality showcase space.
The centre also acts as a hub to support local schools and colleges in raising the career horizons of their students and giving them the information they need to take the opportunities of emerging technologies.
The Digital Innovation Centre also works closely with Nottinghamshire's 5G Connected Forest project, inspiring new ways to adopt 5G to protect and promote our treasured natural and cultural heritage.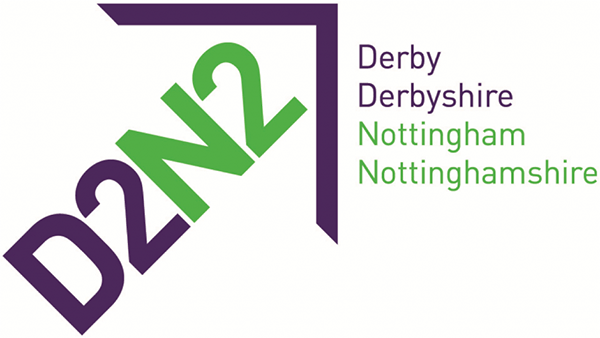 Via the D2N2 Local Enterprise Partnership (LEP), £592,000 from the Government's Getting Building Fund has been allocated to help create the new centre.
Business
The Digital Innovation Centre is here to support businesses develop and grow with new and innovative products and services.
There's space to test new ideas linked to the centre's 5G internal network as well as to share and showcase new ideas.
The centre can also provide support developing funding bids for new innovation and has links with the local innovation support programmes in the county such as:
Careers
The centre also showcases new technologies to local school and college students, giving them an early opportunity to see how their future careers can benefit from emerging technology and local innovations.
As well as hosting careers and work experience events, the centre is already supporting a range of virtual and face to face outreach events with students across the county.
5G and the technologies it enables will change every career, the Digital Innovation Centre is supporting our young people in raising their horizons and grasping these opportunities
Contact
To find out more about the Digital Innovation Centre just message us and we can set up a virtual or face to face chat to see how the centre could help support your next great innovation.