Home
Office space.
Co-working space.
Meeting and conference facilities.
Business support.
Here for you
Whether you need office space, a virtual business or a meeting room, we have so much to offer at Worksop Turbine.
From our professional and helpful receptionists, the social and refreshing café and the superfast broadband we have everything in place to help ensure your working life is efficient and effective.
Close to the A1, M1 and Sheffield, Worksop Turbine is a modern and thriving business centre, designed around the needs of our tenants and their customers. We are also situated within walking distance of Shireoaks Train Station and local bus links.
Offices
A great place to be, or not to be
Whether you want a fully serviced office of your own or just a prestigious business address for your post to be sent to, Worksop Turbine is the solution.
Find out more
Meetings and conferences
Where meetings work
Whether you want to launch a product, host some training, hold a conference, have a board meeting or do an interview, we have a room to meet your requirements.
Find out more
Our community
These are just some of the companies we provide a base for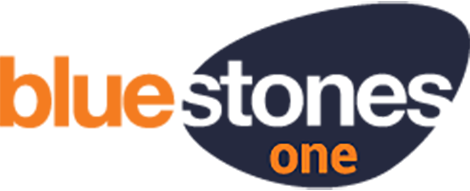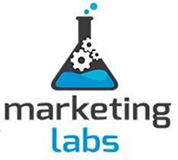 Find out more
The whole team at The Turbine have been an incredible help which has allowed us to concentrate on the growth of our business. We can entirely forget about various tasks that most businesses would need to manage. We benefit from The Turbine team taking care of our deliveries and postage, having a reception for calls and meetings, and we can even utilise the superb cafe. We'd be lost without them!